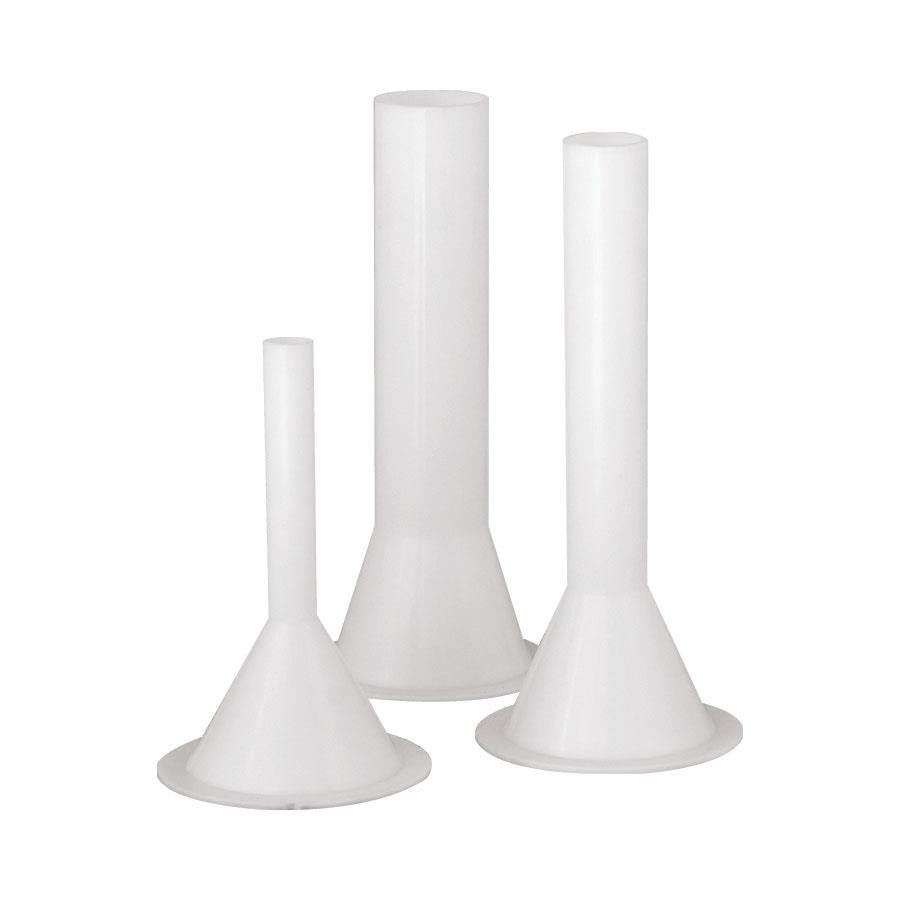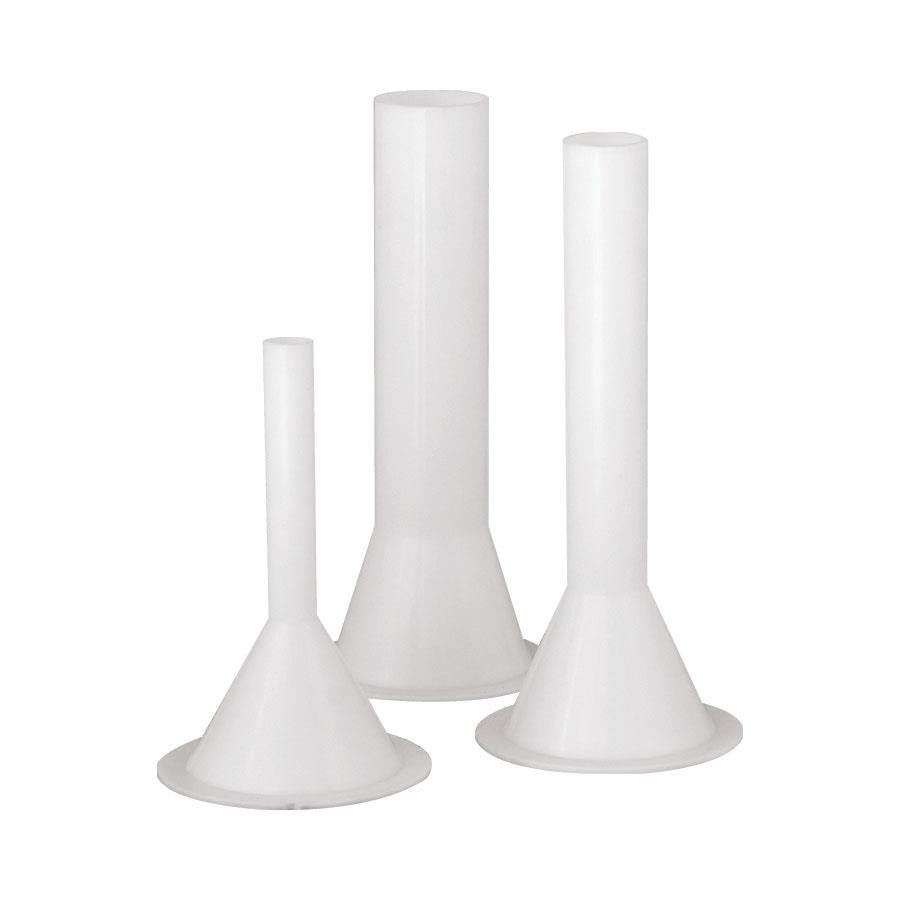 LEM
LEM 1' OD Plastic Stuffing Tube
Product Features
Unlike most aluminum stuffing tubes, these plastic tubes have very little taper to them allowing easy loading of casings. In addition, plastic will not pit like aluminum when used around salt.
Use the 1 3/8" or 1 1/8" tube to fill fibrous casings and old fashioned middles.
The 1" tube is great for filling hog casing or 32mm collagen.
Use the 5/8" or 1/2" tube for snack sticks and breakfast sausage. This tube will fit 19mm and 21mm casings. 1/2" tube will also fit 17mm casings.