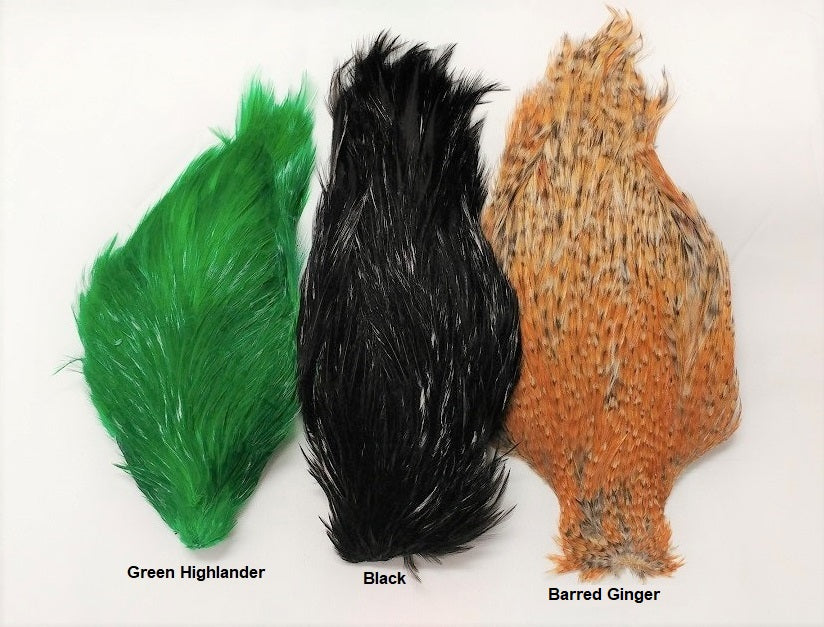 SHOR FISHING
Serge Chinese Neck
Serge Chinese Neck
The unique shape we find on our Chinese rooster necks is simply perfect. The Christimas treee shape offers an increase in fibre size ideal for wings and body hackles. The rachis is flexible, the fibres' stiffness ensures that they keep their shape even when used in powerful current. The bright colors are dyed directly in-house, ensuring the best quality control on the market.
PRODUCT FEATURES:
*Great range of hackle for size 2 to size 16.
*Flexible and easy to use.
*Ideal for streamers.