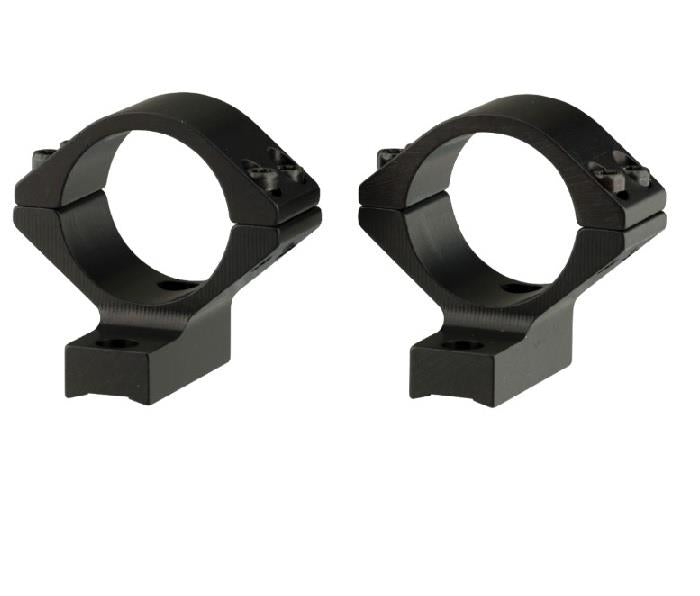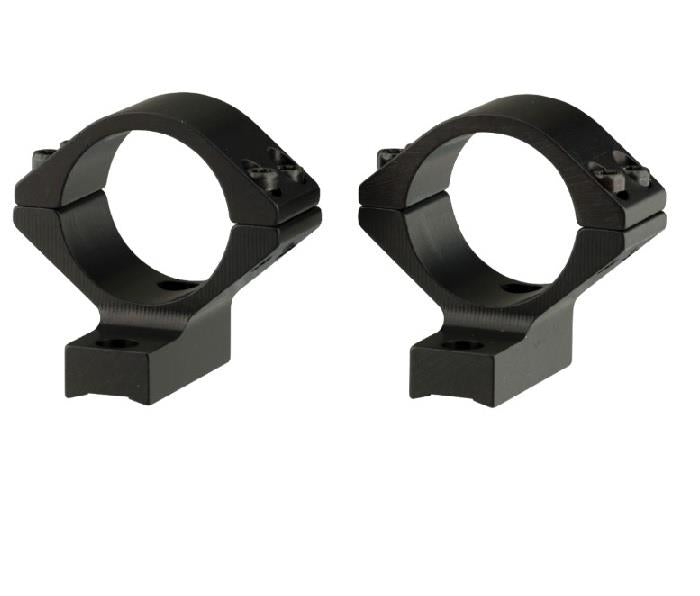 BROWNING
Browning AB3 Integrated Scope Mount System - Standard Height
Browning AB3 Integrated Scope Mount System - Standard Height
Browning's Integrated Scope Mount System unitizes the ring and base into a single, ultra-rigid unit. Machined from 7000 series aluminum alloy, they eliminate alignment problems and the possibility of a loose connection between the base and ring. They are available in .400" Standard height.
PRODUCT FEATURES:
Material Alloy
Color Black
Pockets Matte Blued
Mount Pieces Two Piece
Ring Diameter 1 inch
Ring Height .400" Standard
Screw Quantity 4
Bases Screws 0.25
Ring Screws 0.375
Weight 3.2 oz
Important: These fit the AB3 only. They do not fit original A-Bolts or A-Bolt II receivers.